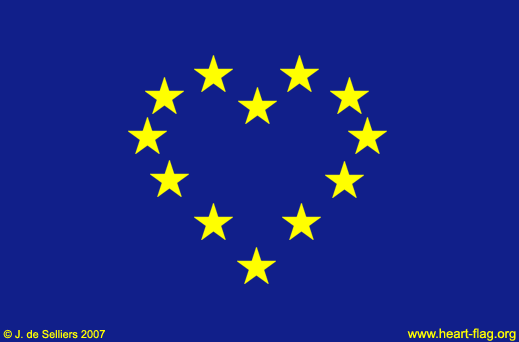 Well another ETC has passed and as the dust settles, one thing is for sure: England put a very strong showing in this year, winning the 40K and are rumoured to have come 3rd in Fantasy.
More after the break. UPDATE- now with Fantasy results

Team Ireland have managed their first top ten finish in 40K ETC history. Well done to Mike and the boys for an impressive 3 wins, 1 draw and 2 losses. The final results are here, courtesy of the 40kETC wordpress page.
Congratulations to Team Northern Ireland for finally popping their ETC cherry by beating the Dutch and the Norwegians!
Warhammer 40,000 Results
WFB Final Results

Place – TEAM – VP Total – Actual BP – Modified BP – Penalty
1 POLAND 29978 631 564
2 AUSTRIA 5108 564 536
3 ENGLAND 13102 554 530
4 DENMARK 16917 551 526 -1
5 GERMANY 9381 547 523
6 FRANCE 7874 525 521 -2
7 GREECE 8301 531 518
8 SWEDEN 5835 511 514
9 ITALY 6561 520 506 -1
10 FINLAND 4772 511 504
11 SPAIN 9792 528 500
12 UNITED STATES 1415 490 494
13 MALTA -1746 460 488
14 SCOTLAND 6009 498 487
15 NORWAY 4604 492 485
16 SINGAPORE 1687 491 485
17 AUSTRALIA -81 482 484
18 RUSSIA -6631 481 484
19 BELARUS -1599 468 474
20 NEW ZEALAND -2009 465 474
21 UNITED NATION -7715 444 465
22 IRELAND 887 463 462
23 UKRAINE -7179 457 462
24 CZECH -6923 449 459
25 NETHERLANDS -5609 440 457
26 LATVIA -8494 436 448
27 SERBIA -4364 443 447
28 BULGARIA -3574 424 444
29 NORTHERN IRELAND -10165 429 442
30 WALES -16637 399 441
31 BELGIUM -7529 425 438
32 SWITZERLAND -16728 396 424
33 CANADA -11577 418 418
34 HUNGARY -12761 393 416