While we wait for the Retcon/Moofool results to wind their way onto Ranking HQ, we briefly consider the newly founded Warmahorde rankings. To those weaned on Ranking HQ, this system is very different. The various factions and casters are ranked, no details on individual players are available. The Warmahordes players have consciously avoided a player-centred ranking system, largely based on their unease at its impact on Warhammer 40k and Fantasy tournament scene.
The system is very much in the teething stages with less than a handful of tournaments submitted. Each new event will cause some major shifts but, for now, let's just examine the state of play. We disregard the Mercenary faction as they have yet to be played.

1st Place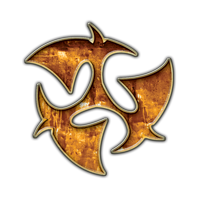 The barbaric and backwards Trollbloods finish top of the faction rankings with a win ratio of 87.5%. Their casters all perform well. Prime Grissel leads them with a 3 for 3 record. Borka has the dubious honour of being the only Troll caster to lose a game, going 2 for 3. With a total of eight games played, they are the least used faction in this ranking period.
2nd Place
Lagging well behind the leaders, the twisted Legion of Everblight have a solid win ratio of 71.43%. Everblight's draconian rage should be focused on Epic Lylyth and her shoddy 0 for 2 record. The blighted poster-children are Bethanye and Kallus, each on 3 for 3. Their position is impressive as they are joint fifth, with Skorne, in popularity. Fourteen games played in the period.
3rd Place
The righteous, just and godly Protectorate of Menoth have a respectable 60% win ratio. The perfectly rounded number reflects Menoth's divine influence. That it is not 100% is clearly due to a lack of faith on the part of the Menite players. Thyra leads the congretion with a 2 for 2 record. The ever popular Prime Kroess is the shakiest caster on 2 for 4. They are still an uncommon faction, sixth favourite with ten games played.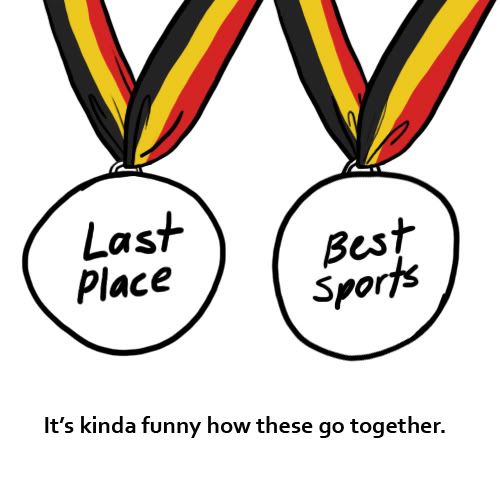 Those desert rats, Skorne, are close behind on a win ratio of 57.14%. Rasheth and Epic Makeda are the two main casters with a combined record of 7 for 10. They find themselves tied with Legion as the fifth most popular faction, on fourteen games.
Poxy Druids, what have they ever done for us? They ruin the roads, block the drains,burn your schools and warp our cattle. For all their efforts, Circle has a 55.56% win ratio. Morvahna is, by far, the most popular choice running 3 for 5 in her games. A rare faction, joint seventh on nine games.
Those genocidal, sectarian fascists, Cygnar sit on a 47.62% win ratio. May it slump further. Epic Caine is their only strong performer, going 2 for 2. His struggles can't compensate for Siege, who goes 2 for 7. Despite their reputation as under-powered in tournament play, they are the second most popular faction with 21 games played.
The humble and gentle animal faction, Minions, have a symetrical win ratio of 44.44%. Most of their casters are winning half their games with Sturm and Drang dragging the average down on 0 for 2. Another rarity, joint seventh in popularity on 9 games
The Retribution of Scyrah. They may be a doomed race but they're determined to get a few hits in as they're dragged towards the door. They're just not hitting hard enough, a win ratio of 41.18%. Even their most popular caster, Rahn, is running 4 for 9. Another common choice, Ossyan is doing terribly on 0 for 4. Third in popularity with seventeen games played.
This is a surprise as Cryx is seen as one of the strongest factions. But they slump to a 34.78% win ratio. Some of the strongest casters, in theory, come in very low. Epic Skarre is 0 for 1, Epic Deneghra is 1 for 3. They can take some consolation from the fact that they are the most popular faction with 23 games played in total.
Regrettably, Khador appear to have replaced Cygnar as the whipping boys of the Iron Kingdom with a win ration of 26.67%. Strakhov fights bravely and manages to go 2 for 2. But some of the remaining casters are starting to look like traitors. Karchev, Prime Butcher, Prime Irusk, Prime Sorcha and Epic Sorcha have a combined record of 0 for 9. The fourth most popular faction with 15 games played.
For more detail on all casters and factions, the full rankings are available here.